Guide to Beading with a Loom is a comprehensive introduction to this popular beading technique. It includes all the information needed for beginners. Advanced beaders familiar with loom beading will find techniques and info on non-traditional techniques including many projects. This is a resource book every beader needs in their library.
A beaded tassel is no longer a hassle! This book includes instructions for four different types of tassels including detailed illustrations, design considerations and, of course, seventeen fabulous projects. Advance your beadwork techniques and creativity and get inspired by beaded tassels!
Finally a comprehensive guide to fringe techniques and design! Techniques include standard, loop, kinky, branch and several twisted/spiral fringe styles. Each is fully illustrated and there are 30 projects for beaders to use to hone their beading skills while creating beautiful beadwork.
Welcome to the Jamie Cloud Eakin website for Bead Designs. Below you will see the books, etc available for you to experience beading on a rich and creative level. The books are available on Amazon and other online retailers, bead shops, and book stores. Many are also available at local libraries. Individual project designs are available at Etsy.com in the shop: StudioJamie. Enjoy your creative self!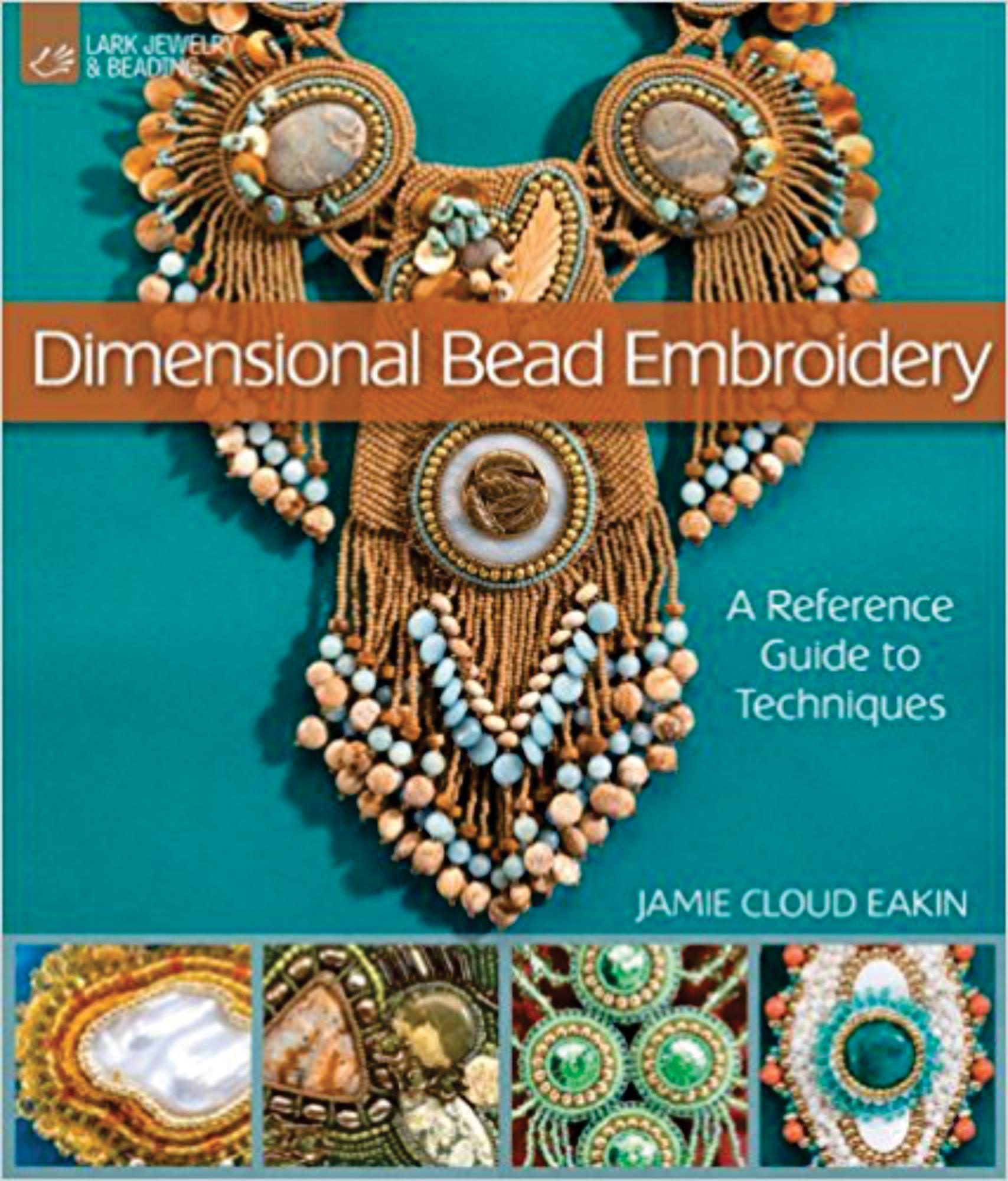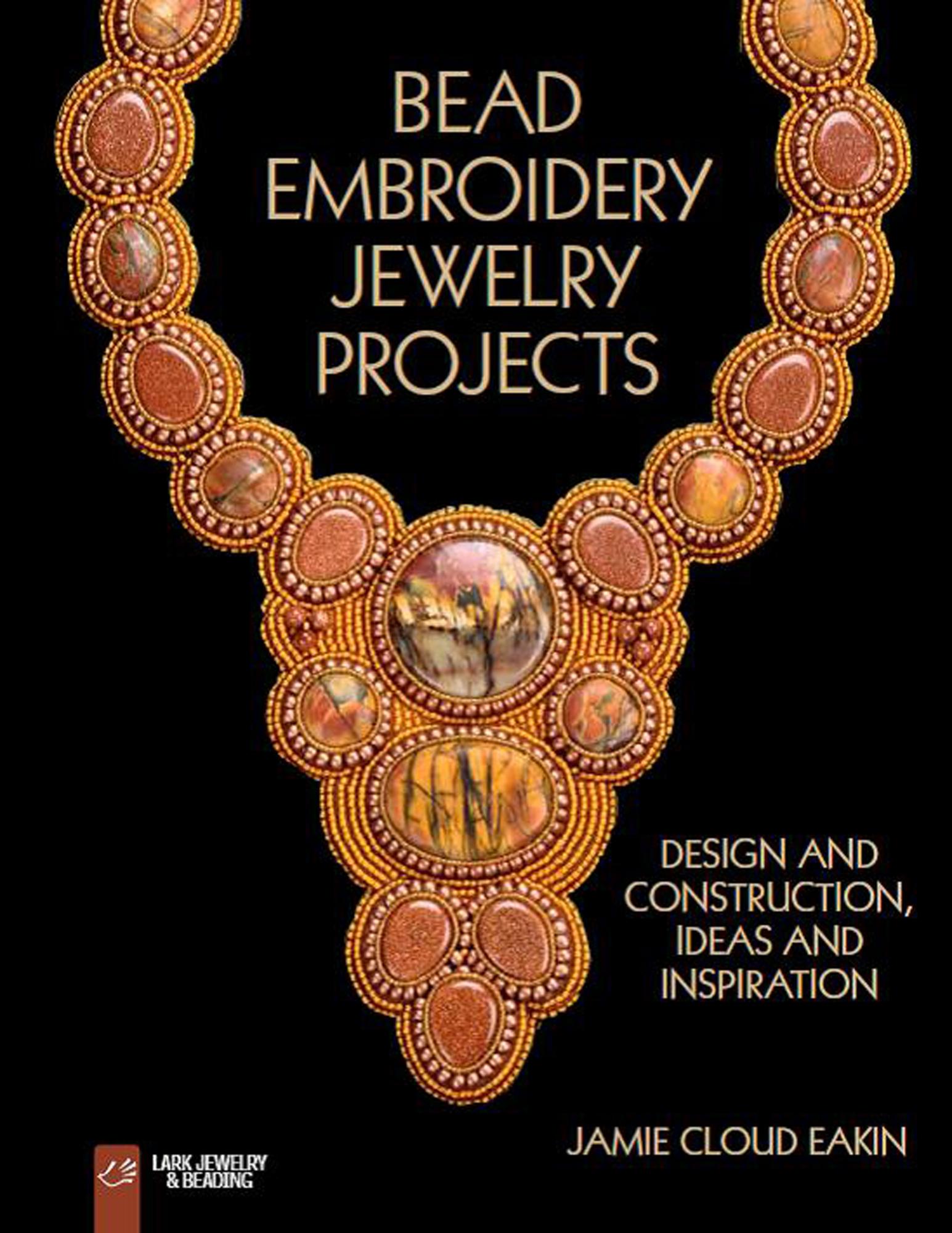 This book is an excellent reference guide detailing numerous techniques to use for bead embroidery including surface stitches, bezels, attachment techniques and more. Expand your skills and creative tools!
This book concentrates on techniques about the design aspects for bead embroidery. You'll find lots of tips for construction and inspiration ideas.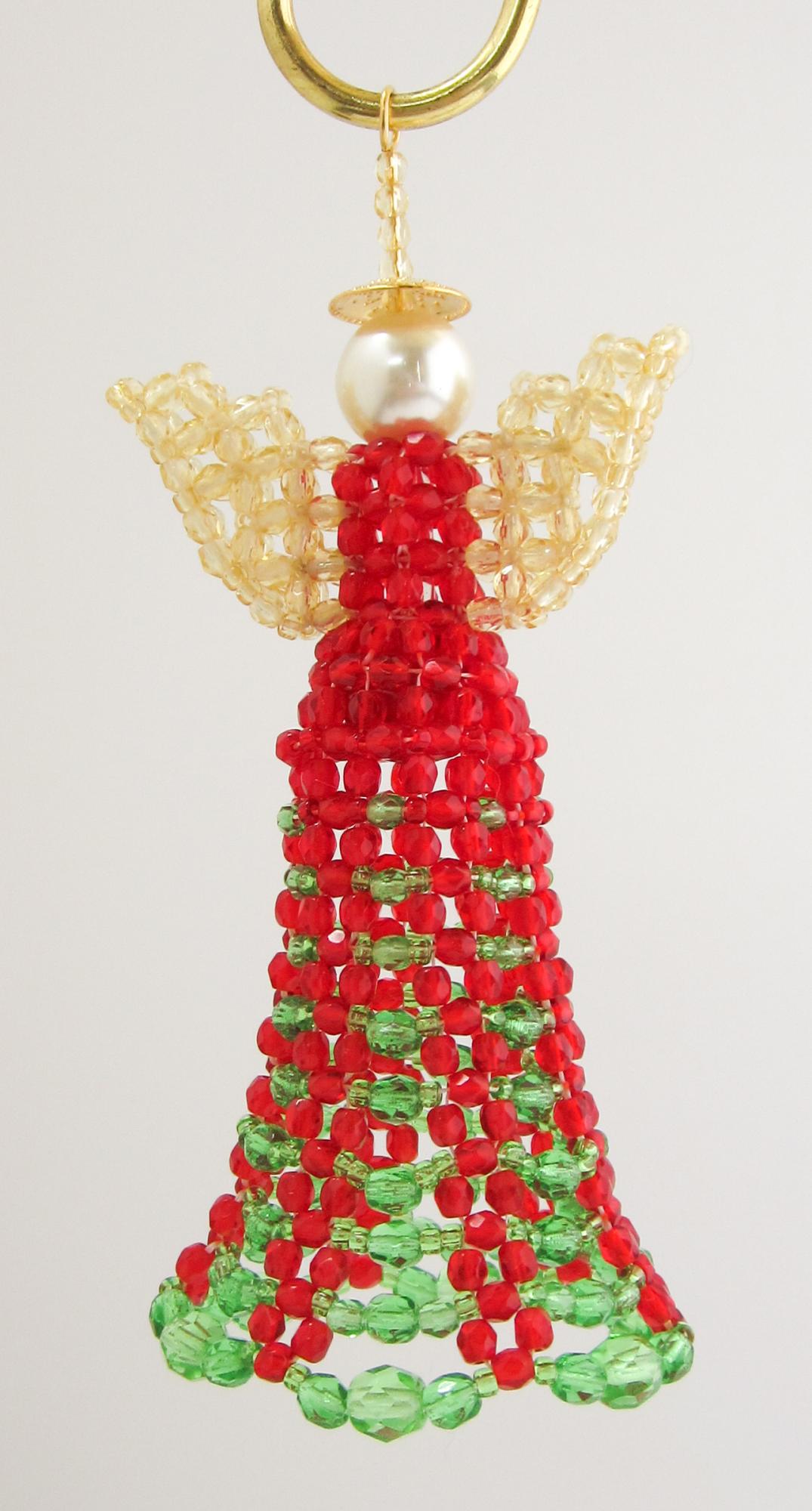 Individual project instructions are available at Etsy.com in StudioJamie. Here is a small sampling!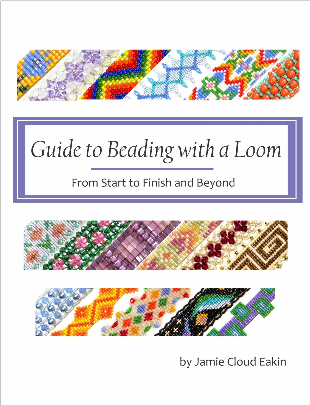 The Bead Embrodiery Techniques series concentrates on techniques used in bead embroidery. Vol 1-Bezels features 17 different bezels and instructs on the process of bead embroidery including supplies and a project. Vol 2-Edges includes over 20 edge stitches to take your project to the next level. Volume 3 details over 29 bails and attachment techniques and includes chapters on bracelets, pins, earrings, and barrettes.

Enjoy!
Available on Amazon, Barnes and Noble, and other booksellers.
You can also view free videos on YouTube...just search "Jamie Cloud Eakin" ...watch and enjoy!